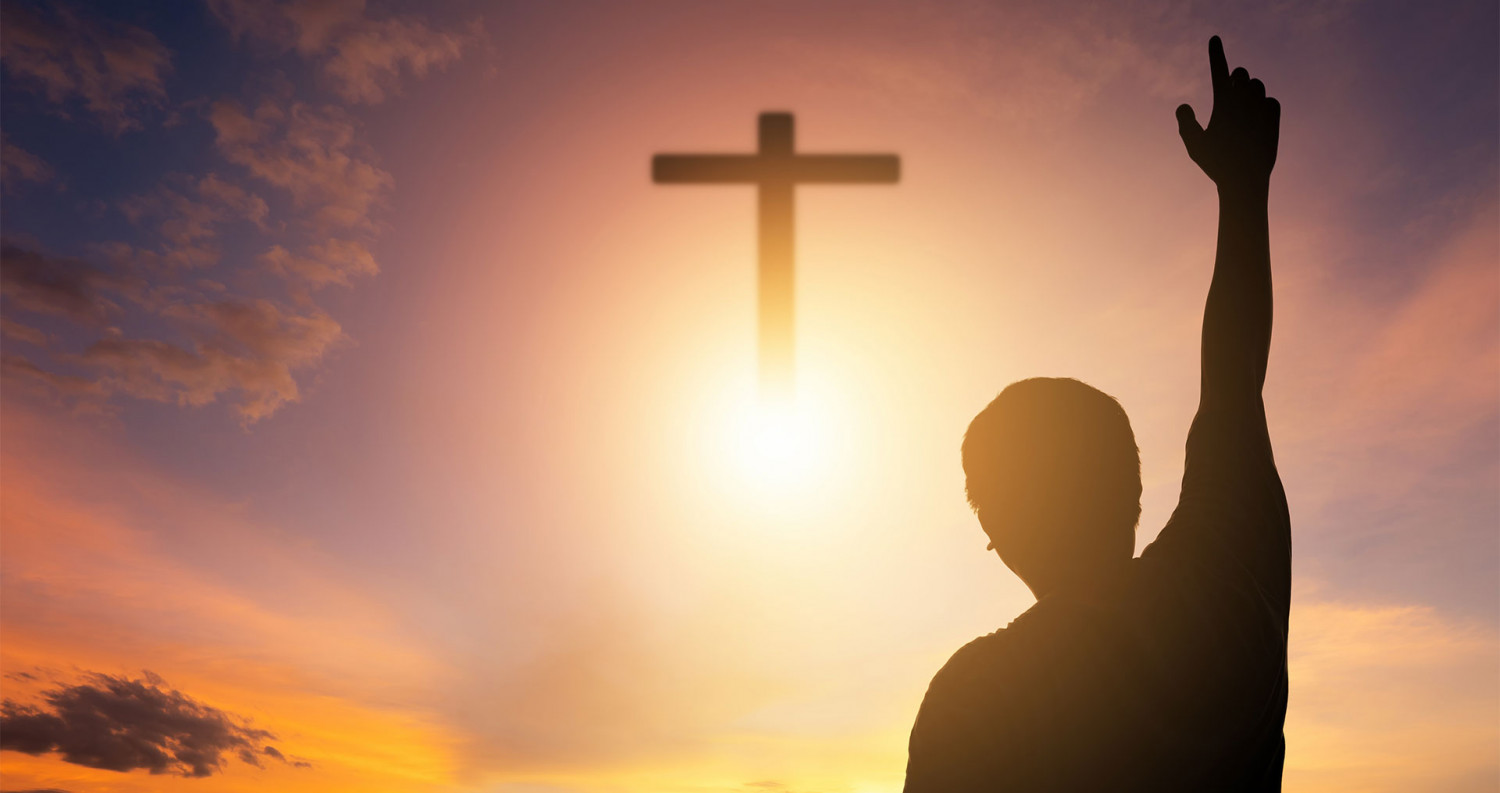 Welcome to Liberty Life Church in Carrollton, GA
Where church and worship service meets community
Welcome One Another as Christ Has Welcomed You
Find encouragement at a local church service in Carrollton, GA
Liberty Life Church is a gay-affirming diverse church based in Carrollton, GA. We offer weekly worship services, in depth bible studies and host live streaming events. Join us at one of our lively church services as we deepen our faith in Christ and support those in need in our community through praise and worship. Visit our food pantry if you are in need of food or warm clothing.
Call (678) 664-2189 today to learn more about addiction services and financial difficulty assistance.
Our vision is to develop individuals to have a close personal relationship with God to impact our community and the world with the love of Christ through life-changing prayer, radical faith and amazing grace.

Liberty Life Church welcomes all to our church service. Visit our local church in Carrollton, GA.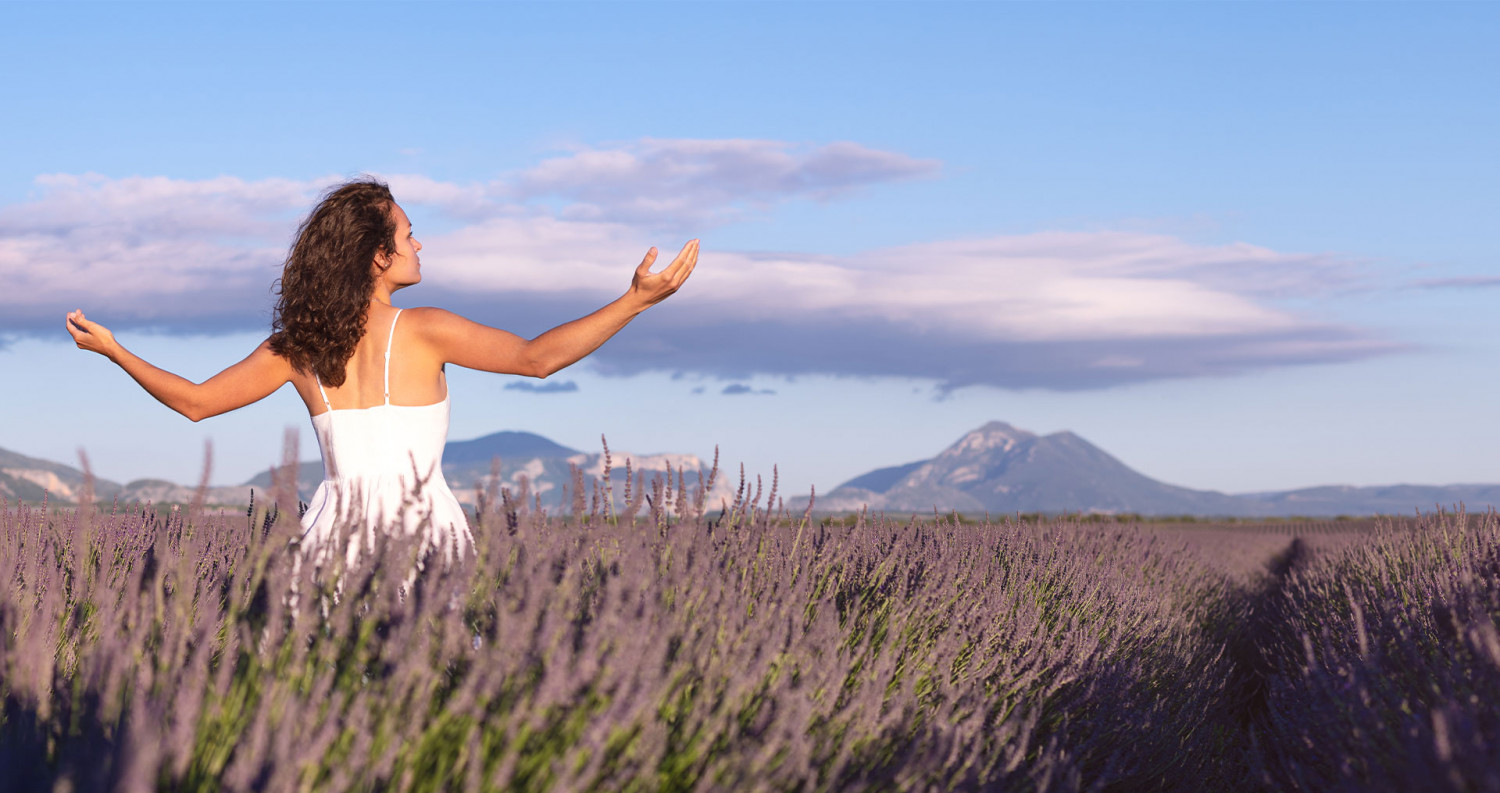 Find Salvation at a Local Church
Experience the beauty and diversity of Christ's sheep
Liberty Life Church holds community events regularly. We would love to have you join us at one. Here are just a few we are looking forward to:
First Sunday breakfast
10 a.m. Sunday services
Sunday after-services: Path To Peace with Jay Warrington
Wednesday service: 6:30 p.m. dinner and 7 p.m. Bible study

In need of food? Please send us a request for financial difficulty assistance.
Meet Our Pastors
Tammy & Serena
Associate Pastors
Jay & Aaron
Liberty Life Youth Leaders
Jessica & Jen
Liberty Life Worship Leaders
Mrs. Patty
Liberty Life Secretary