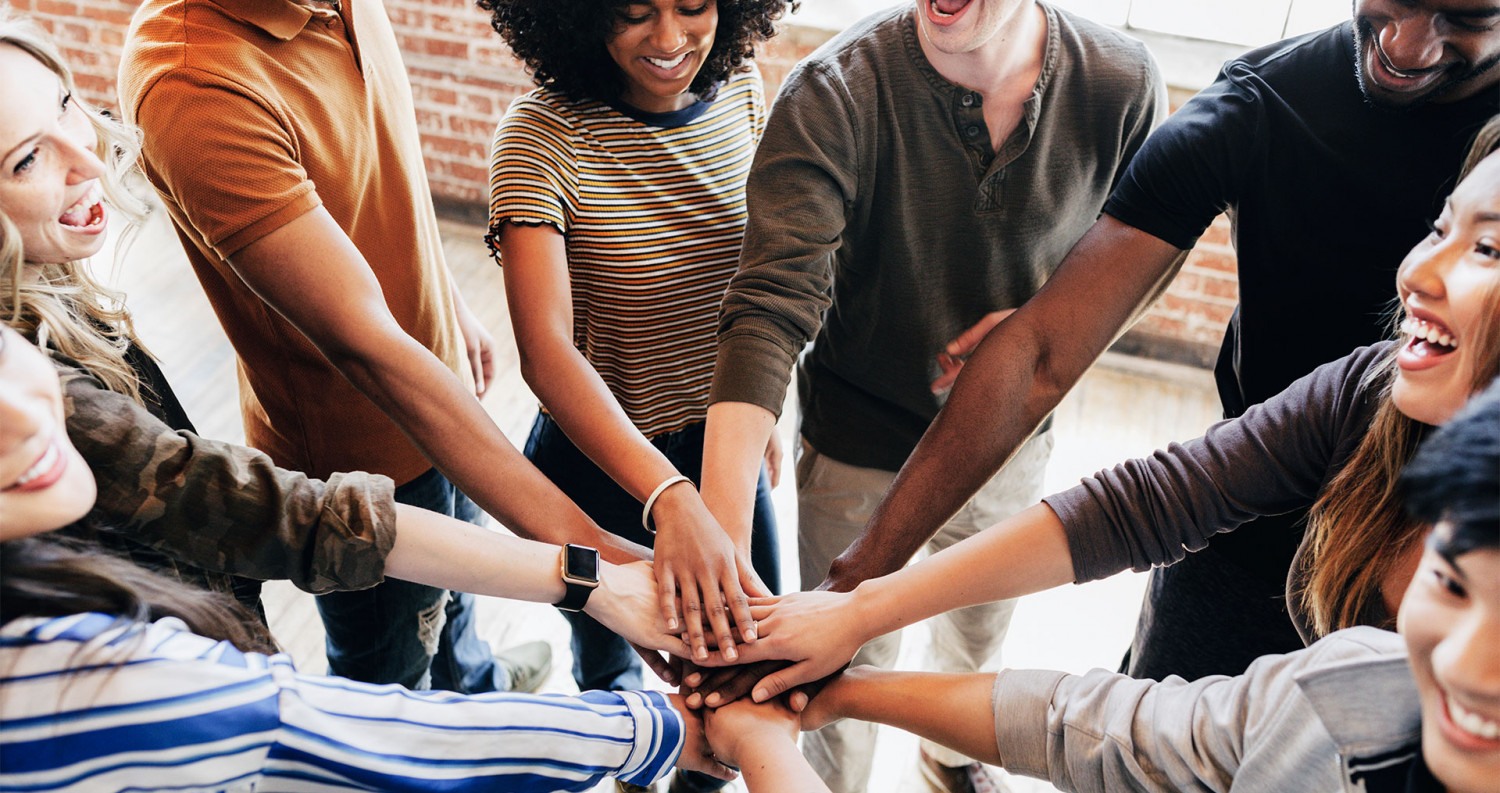 When I first started going to Liberty life church, I was so hungry for GOD!! I had been to other churches but none of them made me feel comfortable because I was different than some of them. But at liberty life church I was taught about a relationship with GOD and how he loved everyone he created.. I am very blessed to have this church and our church family. We love everyone and everyone is welcome here.. I promise you will learn about GOD and you will be so comfortable.
My kids and I have been attending Liberty Life Church for a little over a year and a half. Everyone there has definitely opened their arms up to welcome and accept us for who we are. In our time here I have seen how much our church loves everyone who walks through the door and pours into them weather they are regular attendance or one time guest. Our church loves our community and we have serval service projects throughout the year to reach others in our community. Another thing I love about Liberty Life is the fact that our pastor is real and transparent and doesn't present to be fake or perfect. Because none of us are perfect not even preachers and pastors. places I have attended before that's how they came across and acted as if they were perfect. Oh and another thing about Liberty Life church you will be fed both physically and biblically. We have 2 bible studies on Wednesday evenings one at 6 and another at 7 with dinner in between. And service on Sundays at 10am. I also love to be apart of the worship team from time to time. Our childrens ministry from little bitty to the teenagers are filled with amazing leaders who love God and love for all the kids they lead. I'm so blessed to be apart of this wonderful church family.
You feel Gods love and presence when you walk through the doors. Finally, a church where you are truly accepted and not judged by anyone. So many people are willing to serve and truly share what Gods love and Grace really mean.
Wonderful church and the most loving group of believers! The love for Jesus and one another is very clear. Likely the most welcoming and loving group of people I have ever known or been lucky enough to be a part of!
I have been attending Liberty life for about 18 months now and my spiritual eyes have been awakened so much that it's unreal there's so much meat of the word of God that's taught there that it's breathtaking!!! The pastor is bold in her beliefs and I've never found another pastor that believes so in line with what I believe!!! This is totally my tribe of folks right here!! No other place I would rather be worshipping my Heavenly Father
As soon as I walked into the room, I knew I was with people who genuinely love and care for others as Jesus did. Every time I get the chance to visit, I go see all the amazing peeps here! I always leave encouraged and overflowing with love, joy and peace!
A place where you are not only loved but you can serve others! I have been to a lot of churches that were judgmental about what you wear and how you looked! Everyone is welcome here no matter who you are! A church that is taught about Jesus' love and grace. A church where you can be you!
I have finally found my church home! I never knew when I walked through the door five years ago that my life could change so much. I have found a group of people who accept me and pray with me. I am so very thankful! I would highly recommend.