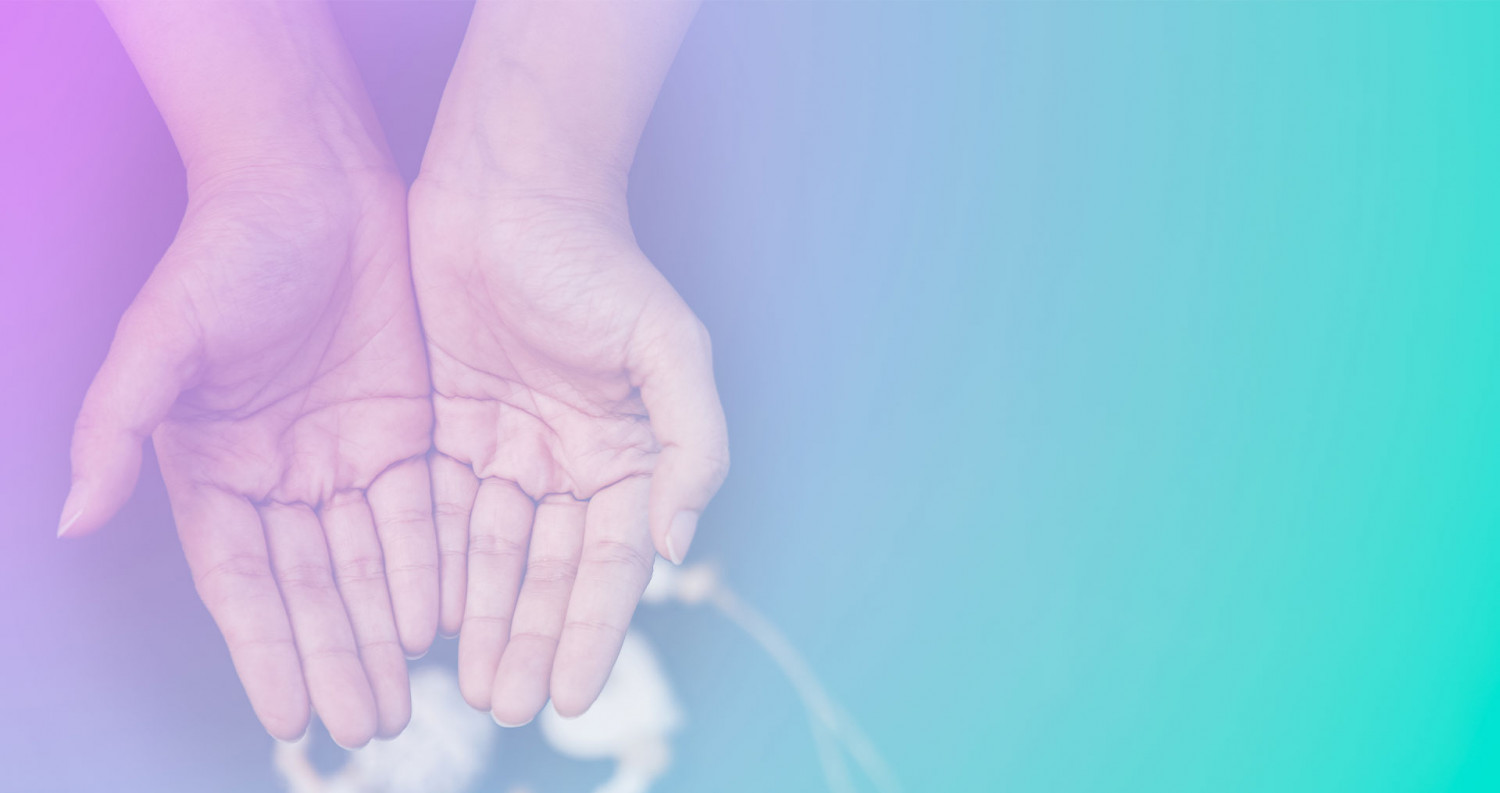 Recovery/Addiction
Join us today to learn more about addiction services and recovery assistance
Use the Love of Christ and Word of God to Manage Your Addiction
No longer be a slave to addiction. Let us partner with you through prayer and the life changing Word of God in Carrollton, GA.
Romans 6:14 "For sin shall not have dominion over you"

Colossians 1:13 "Who hath delivered us from the power of darkness, and hath translated us into the kingdom of his dear Son"

2 Corinthians 5:21 "God made him who had no sin to be sin[a] for us, so that in him we might become the righteousness of God."

Overcome your addiction by learning what it means to be in Christ.


Email us to get more information about how the life changing Word can help with addiction.
Use this form below to request a free book
Sin has no power over you, and when you embrace the gift of Christ's sacrifice, you'll gain power over anything standing in your way. We'll help you overcome your addiction and learn who you are through Christ. We open our arms to anyone in need regardless of their race, gender or sexual orientation.

Join us for our live services in Carrollton, GA and learn more about our initiative today.